Articles Posted in California State Law
California's felony murder rule may soon be curtailed, if a bill in the state legislature gets approved.
---
On Friday, June 29, 2018, California Attorney General Xavier Becerra brought suit in California Superior Court for the County of San Francisco against student loan servicer Navient Corp. and two of its subsidiaries, Pioneer and General Revenue Corp.
---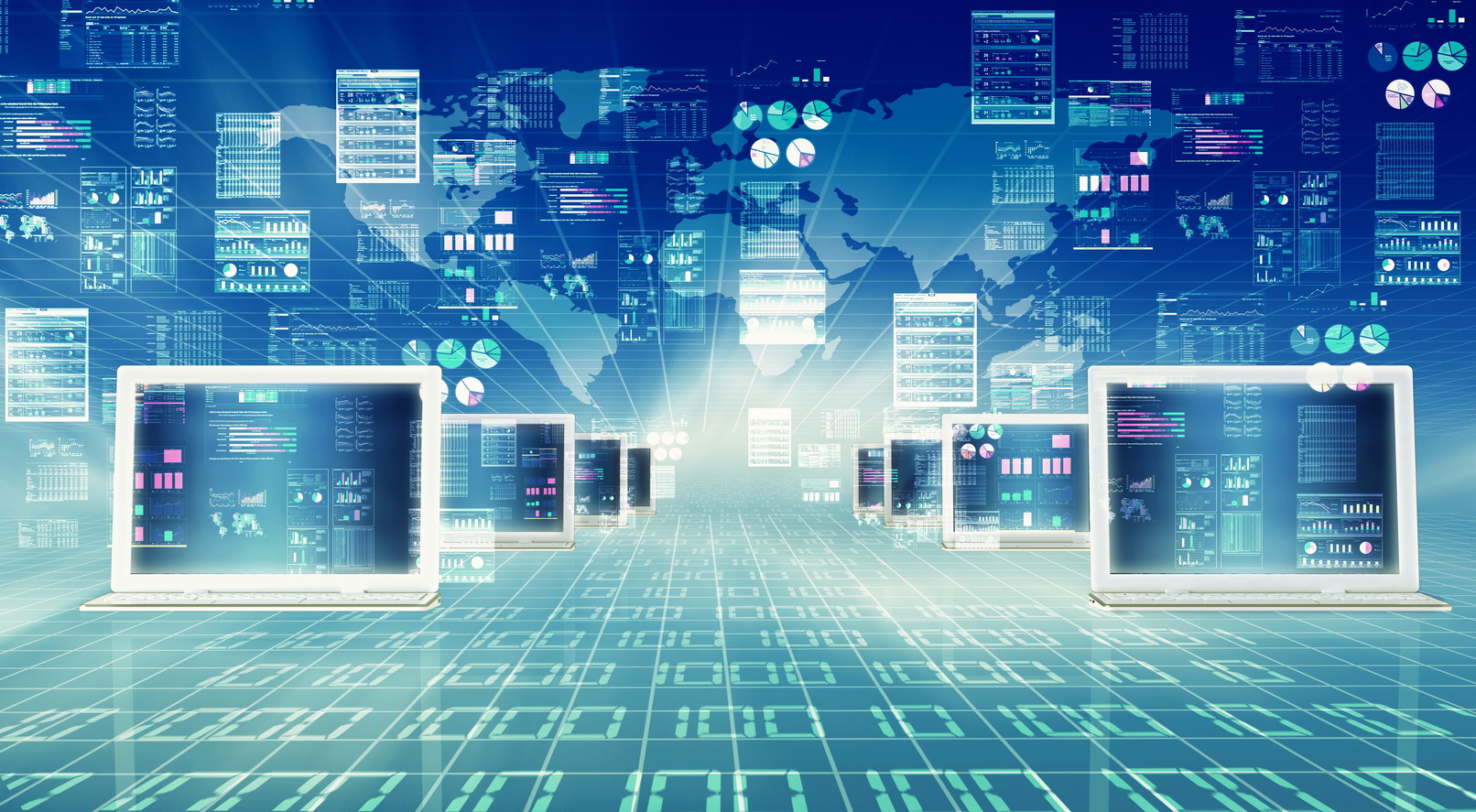 Last Thursday California Governor Jerry Brown signed into law the California Consumer Privacy Act of 2018 (CCPA), granting California consumers the right to request that businesses disclose the categories and specific pieces of personal information that they collect about the consumer, the categories of sources from which that information is collected, the business purposes for collecting or selling the information, and the categories of 3rd parties with which the information is shared. The law, which goes into effect January 1, 2020, also authorizes California consumers to opt out of the sale of personal information by a business and will prohibit the business from discriminating against the consumer for exercising this right, including by charging the consumer who opts out a different price or providing the consumer a different quality of goods or services, except if the difference is reasonably related to value provided by the consumer's data. Moreover, the CCPA makes it more difficult for businesses to sell personal information for consumers less than 16 years of age.
---
Square, which owns meal delivery service Caviar, has reached a $2.2 million settlement with customers in a class action lawsuit claiming that the company collected gratuities from them when they placed food orders but didn't share the money with delivery drivers. Patrons who used Caviar between January 2012 and August 2015 are included in the class.
---
On Tuesday, May 15, 2018, Riverside County Superior Court Judge Daniel Ottolia issued an oral ruling holding that the California Legislature acted illegally in passing a law allowing terminally ill adults to be prescribed life-ending drugs if a doctor determined the patient has six months or less to live. The law allows medical professionals the right to refuse to prescribe and dispense life-ending drugs. Further, the terminally ill patient must be able to self administer the drug.
---