Articles Tagged with sex discrimination
Alphabet Receives Additional Time to Respond to Shareholder Lawsuit
The shareholders allege that the Alphabet board improperly covered up incidents of sexual harassment and other misconduct by company executives.
---
New Class Action Lawsuit Against McDonald's Alleges Widespread Sexual Harassment
A former employee of a Michigan McDonald's franchise has filed a class action lawsuit in state court alleging a "culture of sexual harassment" at the company, and seeking $5 million in damages for the purported class members. If the case moves forward as a class action, over four dozen women who have worked at the restaurant in question could join the lawsuit.
---
States Challenge Trump Administration Over Binary Gender Designations on Passports
New Jersey and other states are supporting the effort of a Navy veteran from Colorado to challenge the binary gender designations on passport applications. The case could affect how the federal government refers to non-binary individuals.
---
Sororities and Fraternities Sue Harvard University Over Single-Sex Organization Policy
Two lawsuits were filed earlier this week against Harvard University over a campus policy discouraging private, single-sex organizations. International sorority Alpha Phi, it's local Cambridge chapter, and a housing management company that represents the Delta Gamma Fraternity sued Harvard in Massachusetts state court. The second lawsuit was filed in federal federal court by three anonymous Harvard students, sororities Kappa Alpha Theta and Kappa Kappa Gamma, and fraternities Sigma Chi and Sigma Alpha Epsilon.
---
Michigan Woman Files Lawsuit After Pharmacist Denies Miscarriage Medication Over Religious Beliefs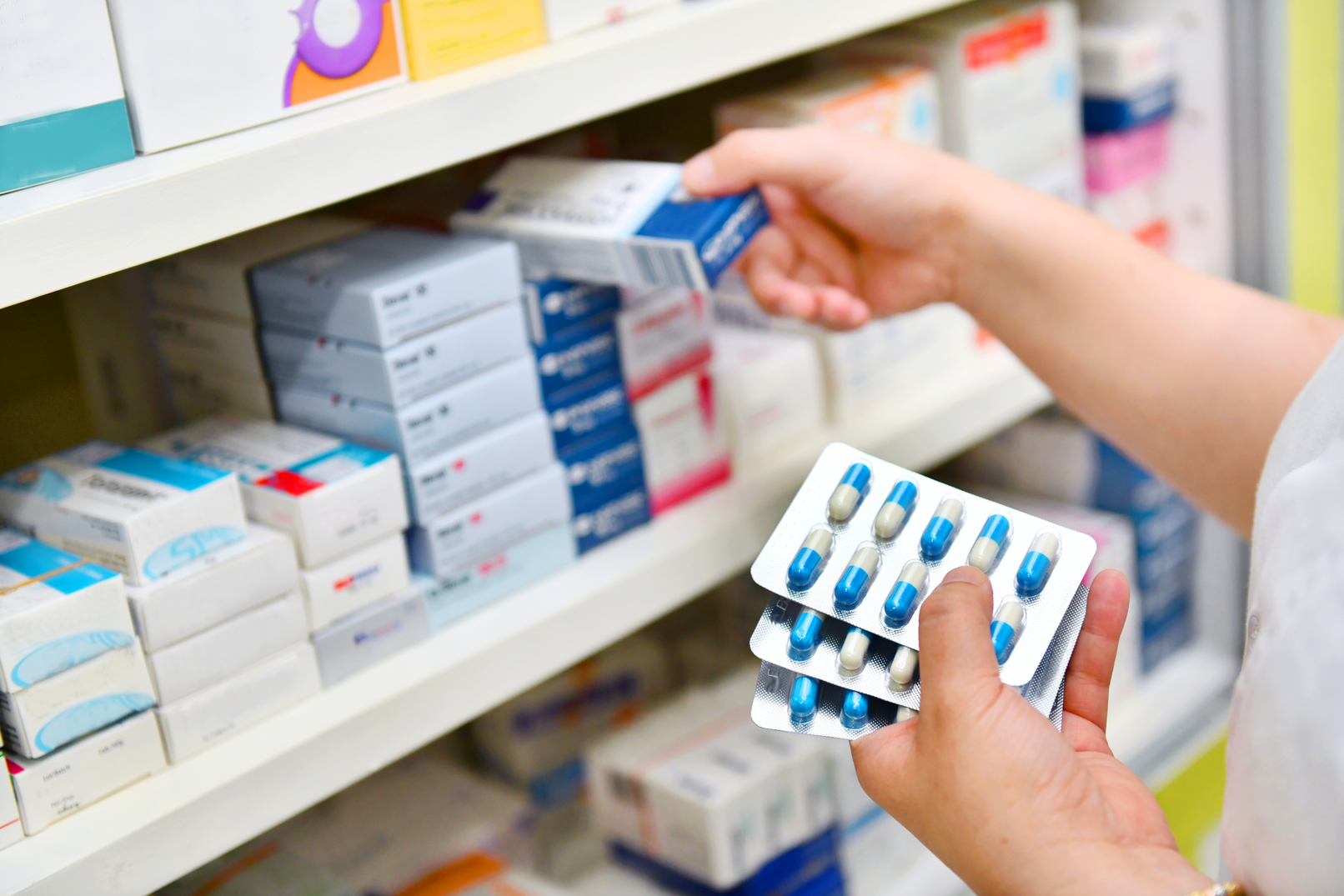 The ACLU in Michigan has filed a lawsuit on Rachel Peterson's behalf against the supermarket company, Meijer, citing that Peterson was a victim of sex discrimination after her prescription was denied by a pharmacist at the Meijer store located in Poteskey. Rachel Peterson was prescribed Misoprostol by her doctor after suffering a miscarriage in July. She drove three hours to the Meijer store in Poteskey, but the pharmacist, Richard Kalkman, refused to provide her with the medication. Kalkman cited his Catholic beliefs as the reason behind his refusal; he thought that Peterson wanted to use the medication to terminate her pregnancy and did not accept Peterson's response that her doctor said the pregnancy was not viable. Peterson also stated that Kalkman neither let her speak with another pharmacist or a supervisor, nor did he allow her to transfer her prescription to another pharmacy. Peterson was on vacation at the time of the incident and drove back three hours to a pharmacy near her hometown to get the prescription filled.
---
Facebook Faces Allegations of Discrimination Against Women in Advertising Program
Recently, a group of women filed a complaint with the Equal Employment Opportunity Commission (EEOC) against Facebook, arguing that the social media platform and certain companies posting ads on it have engaged in gender discrimination. These companies used Facebook to advertise positions in occupations such as the trucking industry, but they allegedly…
---
North Carolina Democrats Hope to Erode Republican Grasp on Legislature
The North Carolina legislature historically has been dominated by Republicans, but times may be changing in a state known for extremely conservative lawmaking. While the Governor is a Democrat, the Republican supermajority in the legislature has pushed many laws past his veto over the last two years. One of the most notable…
---
Transgender Florida High School Student Allowed to Use Men's Restroom
A federal judge has struck down the policy of a high school in Ponte Vedra Beach, which had required an 18-year-old student to use a gender-neutral bathroom. The judge found that the policy was unjustified because the student did not threaten the safety or privacy of other students. Thus, the transgender student…
---
Federal Judge Rules Philadelphia Adoption Agencies Cannot Discriminate Against Same-Sex Parents
In May, the City of Philadelphia announced that it was suspending foster care placements at Catholic Social Services (CSS) and Bethany Christian Services after reports showed that the agencies refused to place children with same-sex couples. Doing so was in violation of the city's Fair Practices Ordinance. While Bethany agreed to comply with the law, CSS sued to city and argued that it should be allowed to discriminate against same-sex couples in accordance with their religious beliefs.
---
Google Announces Efforts to Close Pay Gaps Across Race and Gender
Google has reportedly spent approximately $270,000 to close unexplained pay gaps it identified among over 200 employees in six job groups. As part of this effort to close any "statistically significant" pay inequities, Google reviewed any job group with 30 or more employees, and at least five employees in every demographic group for which it had data. The pay increases occurred following a revised class action that was filed against the search giant earlier this year, alleging that women make less than their male counterparts at Google.
---